Would you like to switch to the US version of our website?
Memory Cards and Drives
Our products are used in versatile applications, systems, vehicles / transport equipment as well as industrial machinery. Regardless of whether you want to record and evaluate the data of your weighing terminals, the flight data of your helicopter or that of your special vehicle, the products of CSM will support you professionally.
With the help of the available development kits, the products can be easily integrated into your application.
Key features:
Support of almost all popular memory cards that comply with the PC Card standard
Comprehensive and supporting software for the processing of application-specific data formats
Long-term availability of the drives through in-house FPGA design
Continuous product maintenance, such as driver development for current operating systems
Supported by our application engineers
Proven 100,000 times over
Highest data security
Extended temperature range from -40 °C to +85 °C
Adaptation to customized requirements possible at all times
OEM version in special housing or Printed-Circuit-Board (PCBs) versions on request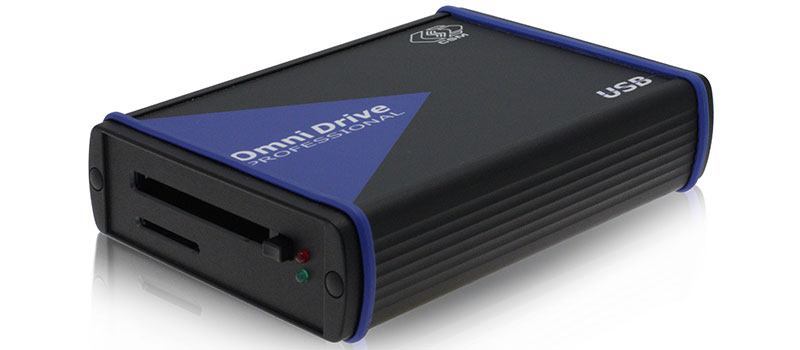 OmniDrive USB2 Professional
OmniDrive USB2 Professional is a fast PC card drive and ideally suited for all computers equipped with the USB 2.0 interface.
Industrial Grade Flash Storage Media
Since 1990, CSM is also active in the distribution of Industrial Grade Flash Storage Media.
Industrial data loggers & data storage
Data loggers and data storage from CSM are based on more than 20 years of experience in the design, development and production of devices for safe and reliable data recording on ATA Flash Cards.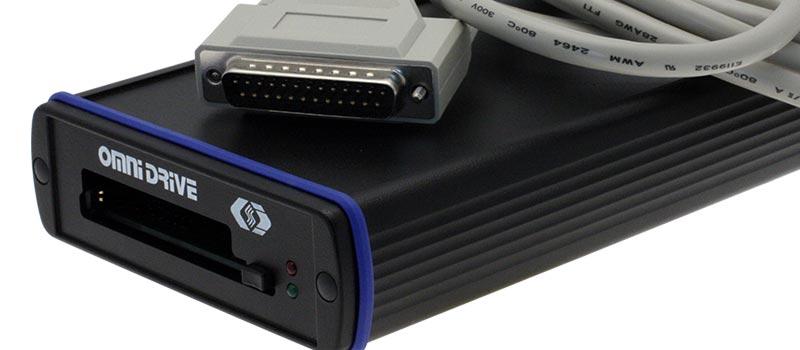 Other Memory Card Drives and Software Tools
The CSM drives support almost all available memory cards that meet the PC Card Standard: